Welcome to your professional Partner for cleaning carpets and orient carpets in Sachsen, Sachsen-Anhalt and Thüringen.
Carpets and orient carpets should be washed and cleaned by specialists like us! Put your trust in our experience as a master business in the field of orient carpet cleaning as well as the cleaning of other kinds of carpets.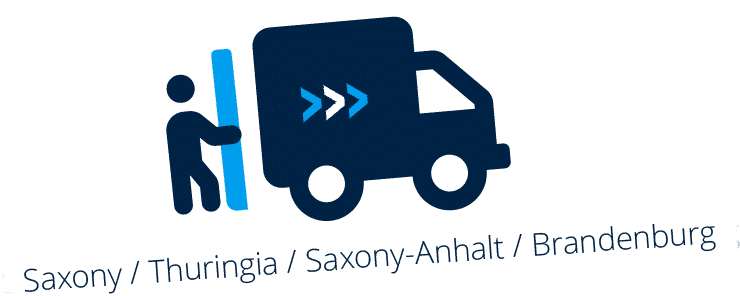 In addition to our collection facilities in Brandenburg, Saxony, Saxony-Anhalt and Thuringia we offer you the service of picking up and delivering your carpet at home. Your carpet to be cleaned will be picked up from you and delivered back to you for only €10.00/journey. Appointments are also possible until 8 p.m. by arrangement.
>>> Arrange an appointment with us now!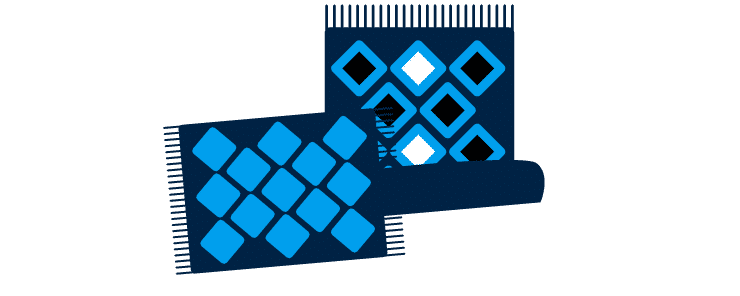 Your professional for oriental carpets
Let your oriental rug shine like new with our particularly gentle cleaning process.
We take care of that as a master company.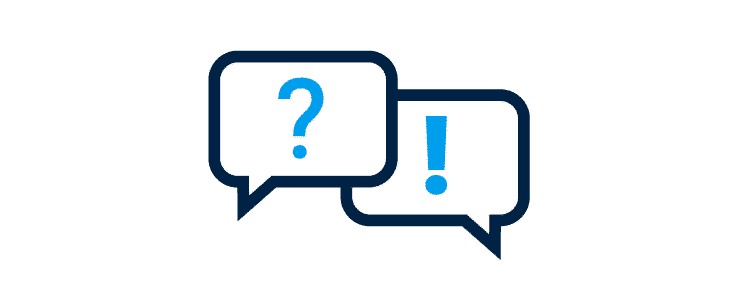 >>> Branch in Freital
Dresdner Straße 7
01705 Freital
Mo. to Fr. from 8 a.m. to 6 p.m.
Phone: 0351 / 649 40 40
Fax: 0351 / 649 40 50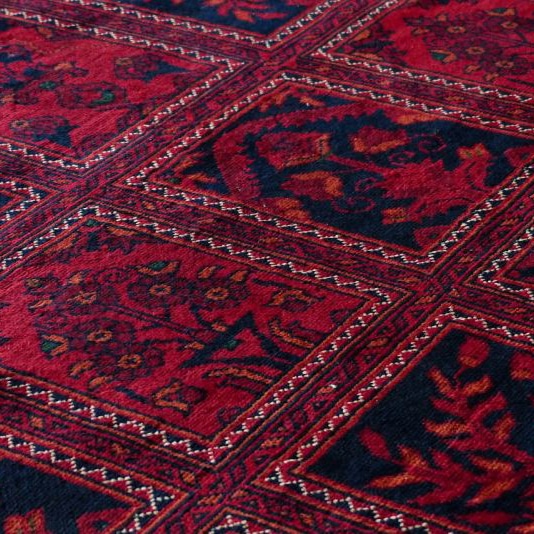 Benefits of professional carpet cleaning
No matter if in the office or in your own home – carpets are a must. The pillowy floor covering provides warmth and heightens the living comfort significantly.
Still, a carpet is a commodity, on which every single step – quite literally – leaves its marks. That is why every floor requires regular cleaning. While small impurities are easily removed with a vacuum or simple cleaning supplies, bigger stains require a far more complicated cleaning.
For this issue, professional cleaning is the way to go, because these specialists offer a wide variety of cleaning services at first hand.
A good choice for the cleaning of high-grade carpets
As a textile cleaning company located in Dresden and collection facilities in a wide selection of other cities, you should especially take us into consideration if you want extremely high-grade carpets like oriental carpets to be cleaned. The cleaning of these high-grade carpets is especially extensive. Because of that, its even more important to turn towards a professional company. Cleaning methods by specialists not only make it possible for real high-grade oriental carpets noticeably and visibly clean. By getting your carpet cleaned you also run a lower risk of it not getting properly cleaned or even damaged. Play it safe so that your expensive oriental carpet stays in perfect condition.